If you are finding yourself asking what cotton twill fabric is, the following page will outline the key details you need to know about this versatile and hard-wearing material.
There are so many different fabrics out there, choosing the right one for your textile project can be overwhelming.
But don't worry, start with twill as one of the three basic weaves and work from there. You may find you learn something along the way.
At Citrus Rain, we are happy to provide advice to help inform your final decision.
Don't hesitate to contact our team online or on 0161 320 3637 with any queries and questions.
What is cotton twill fabric?
Twill is one of three original types of textile weave, alongside satin and plain weave. Satin and plain weave both display straight patterns on their finished face, where as twill is iconic for its diagonal pattern.
Exactly where in the world twill weave originated is unknown, but this method of making textiles has been around for millennia.
The name of the fabric is thought to come from the Old Engish twili, which in turn derives from the Latin bilix, meaning 'double-threaded'.
China is the market leader in the production of twill, though India, the United States, and Pakistan are also prominent producers.
How is cotton twill made?
Twill has a characteristic diamond pattern no matter which type of fibre it is made from. Cotton is the traditional fibre from which twill is made, but polyester has superseded it as the most common.
To create a basic twill weave, the weft thread (horizontal) must be passed over one or more warp threads (vertical), and then passed under two or more warp threads. This produces the diagonal, 'step' pattern that is specific to twill material.
Twill can be woven in many different structures and still classify as 'twill' as long as that final diagonal pattern is achieved.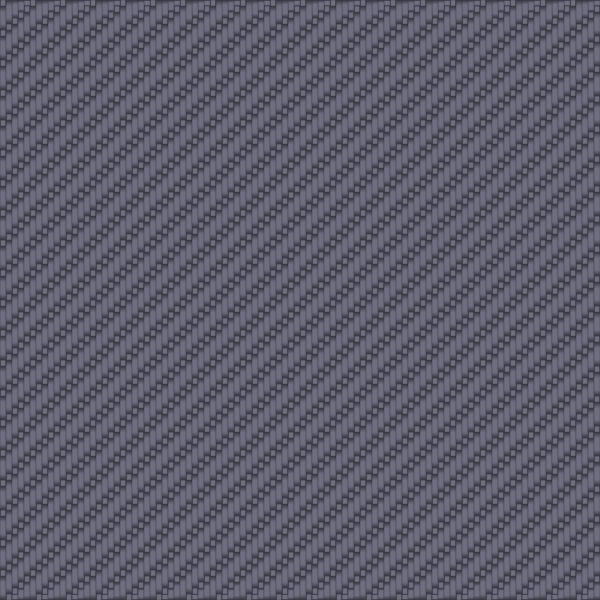 What are the uses of cotton twill fabric?
The durability and versatility of cotton twill makes it suitable for a great many uses. It is the primary material used for denim jeans, its iconic diagonal pattern most well known for this application. Chino, gabardine, and drill are other well-known types of twill material.
Work clothes are often made from cotton twill because of how robust the fabric is, as well as being easy to maintain. It is used in upholstery for similar reasons, and can sometimes be found as the material for a theatre backdrop.
Other uses include: jackets, slacks, shirts, polo shirts, high-thread-count bedding, tablecloths, curtains and towels.
Twill fabric is less suitable for clothing that is worn in contact with the skin, such as undershirts or underwear.
Properties of Cotton Twill:
Durable
Medium weight
Medium to heavy duty use
Easy to maintain
Does not wrinkle easily
Easy to clean – machine wash
Citrus Rain's Cotton Twill Fabric
We find that the raised twill weave structure makes this material an ideal surface to print on. It is perfect for the absorption of our colourfast printing inks and displays colours wonderfully.
The cotton twill that we offer has the following properties:
2/2 Twill weave construction
Fabric width 150 cm
Printable width 145 cm
Fabric weight 215 g/m²
Fully washable at 40°C
Medium temperature iron
Fully colourfast
Citrus Rain is based in Manchester, UK, and is passionate about local textile manufacture. We use an innovative digital printing technique to print any image onto high-quality material, in full colour and high resolution.
To sample our material, order a free fabric swatch here. Otherwise, contact us on 0161 320 3637 or get in touch online to chat about cotton twill.